About PSAC and Associates
---
PSAC & Associates "PSAC" (formerly known as Pal Somani and Associates) was formed in the year 2004 by our founder CA Pradeep Pal and CA Ajay Somani.
Over the years, PSAC has established an excellent reputation in the field of Auditing & Assurance, Direct and Indirect Tax Advisory & Compliance, Business & Risk Advisory, Project Financing, Secretarial Work, Corporate Governance, Transaction Advisory and Cost Management.
Know more
How PSAC can help?
---
We help our clients in capacity building and taking informed strategic decisions through -
- Dedicated Team of professionals & staff with diverse educational qualifications and experience
- Strategic approach focusing on risk assessment as well as risk mitigation
- Delivering smart solutions using automated tools
- Solutions backed by extensive research and expertise in specific business environments
- Robust reporting and follow-up mechanism focusing on value-addition to clients.
Our Vision
To develop our firm as a vibrant & progressive organization in line with best international practices, to ensure sustainability, scalability and tremendous rate of growth in geometrical progression by moving up in value chain with contribution from various verticals in service domain and having presence in India & abroad.
Our Mission
To provide a wide spectrum of value-added services and consistently providing smart business solutions to our clients, spread across diversified sectors, both National and International. We are driven towards contributing to the society and nation in line with ICAI vision of "Partner to Nation Building".
CA Pradeep Pal
Founder & Managing Partner
CA Ajay Somani
Co-founder & Managing Partner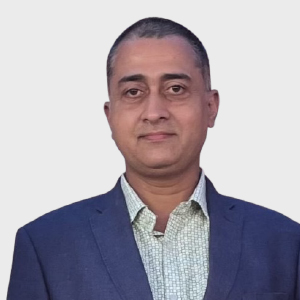 CA Amit Mundhada
Partner
CA Neha Phadke
Partner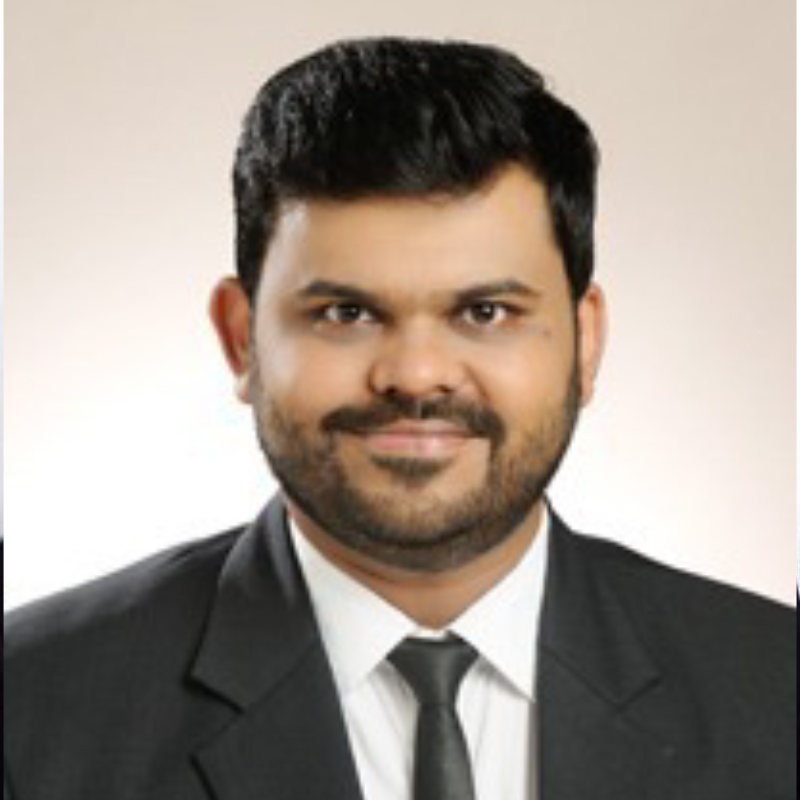 CA Rohit Kothari
Partner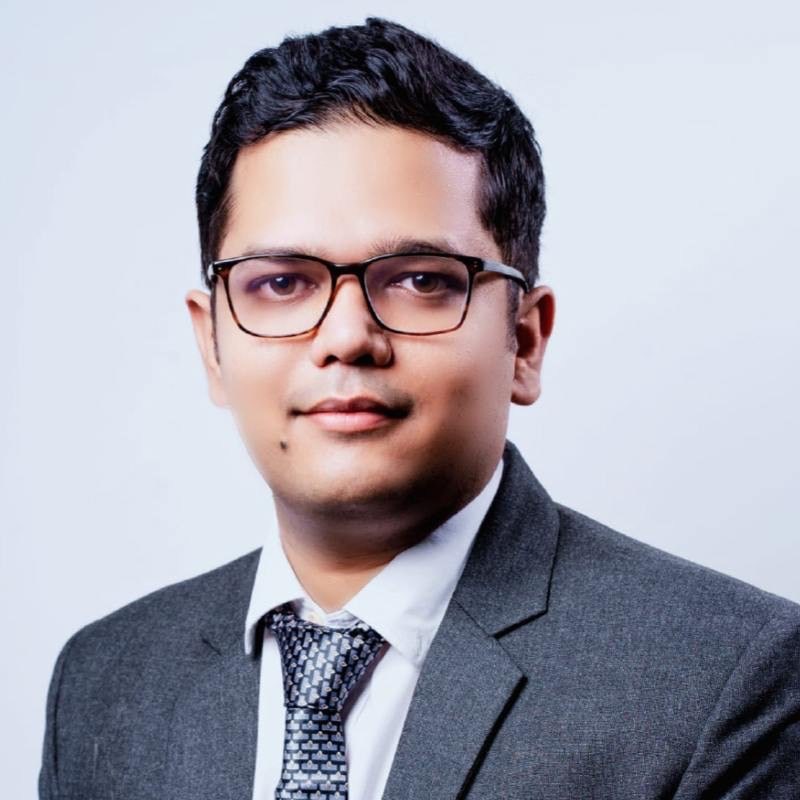 CA Mitesh Jain
Partner
CA Ankita Somani
Partner